Mearns and Coastal
Healthy Living Network
Supporting the wellbeing of older people around Kincardine & Mearns
Mearns & Coastal Healthy Living Network is a charity established in 2002 to support the wellbeing of older people living in Kincardine & Mearns.
We focus on the things that older people themselves say are important, and which help enable them to live independently for as long as possible.
We also give older people in the community the chance to build their skills and confidence by volunteering with us.
Based in Laurencekirk, our charity is run by a small team of staff and a Board of directors.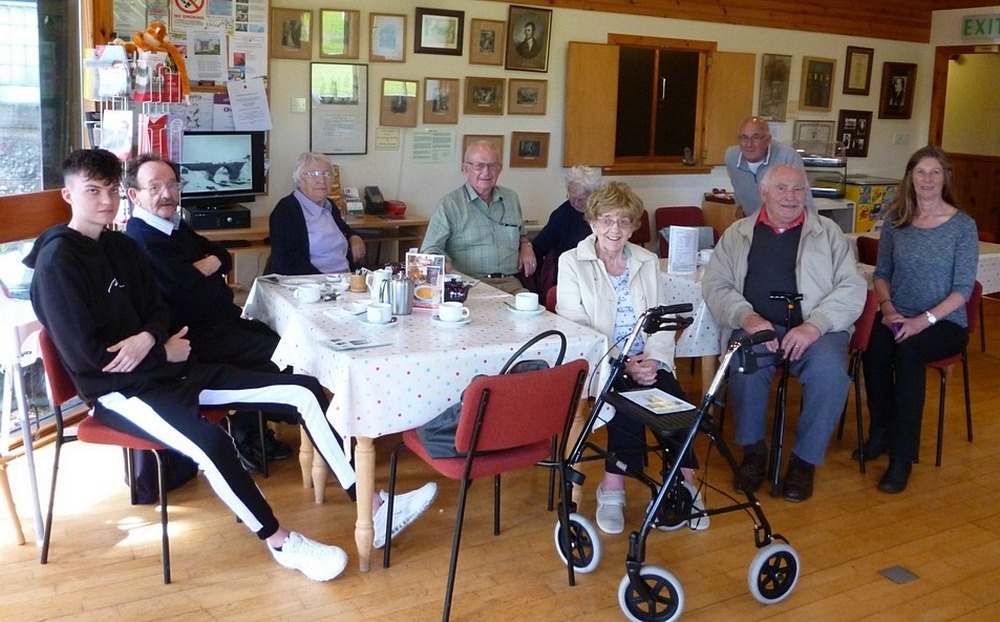 We provide a range of volunteer-led services and activities to support the health and wellbeing of older people (age 50+) throughout Kincardine & Mearns.
The services include help with transport to medical appointments, accompanied or home delivery shopping service, and garden maintenance.
Our activities include community gardening, a lunch club, low level health walks and a social group for people with cognitive impairment.
We hold a monthly dementia-friendly event in Laurencekirk called the Mearns Memory Cafe, for people with dementia, their families, friends and carers.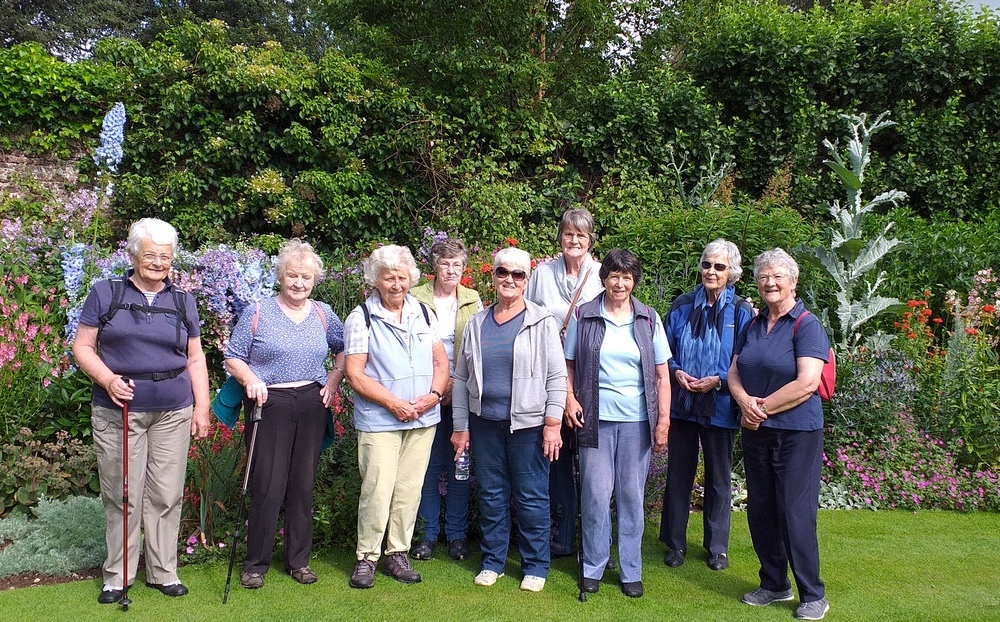 Address
44 High Street
Laurencekirk
AB30 1AB
Company registered in Scotland number: 325854
Scottish Charity Number: SCO38980